Burlington School of English
...moved to a new site on the 16th September 2019.
Our new school location is in a popular and well connected South London neighbourhood
which offers excellent transport links and in a local community that our students love.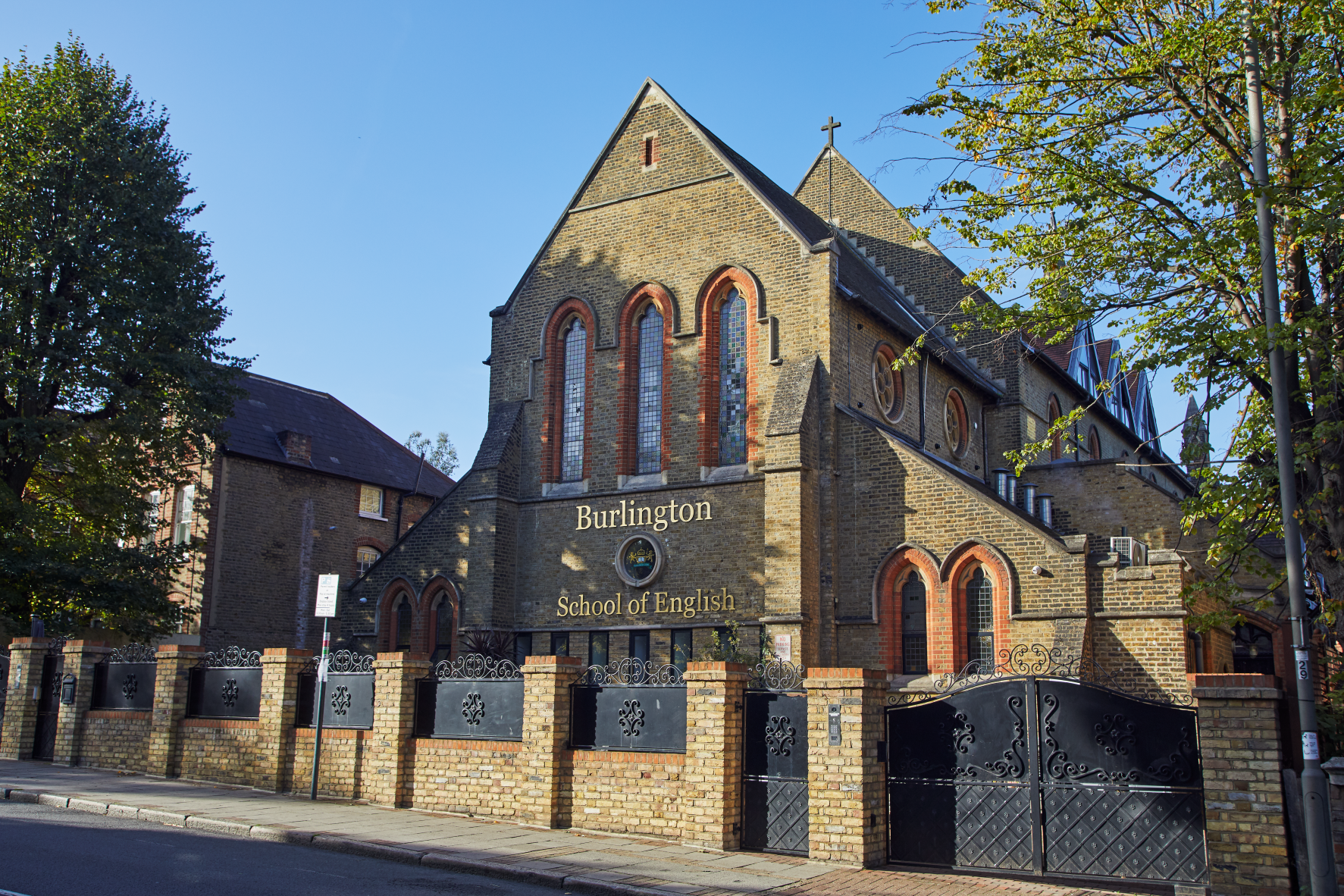 Our Schools new address:
Lord Annaly House
146A Bedford Hill
London
SW12 9HW
Tel: +44(0)207369621 / +44(0)2076109662
Whatsapp: +447494691715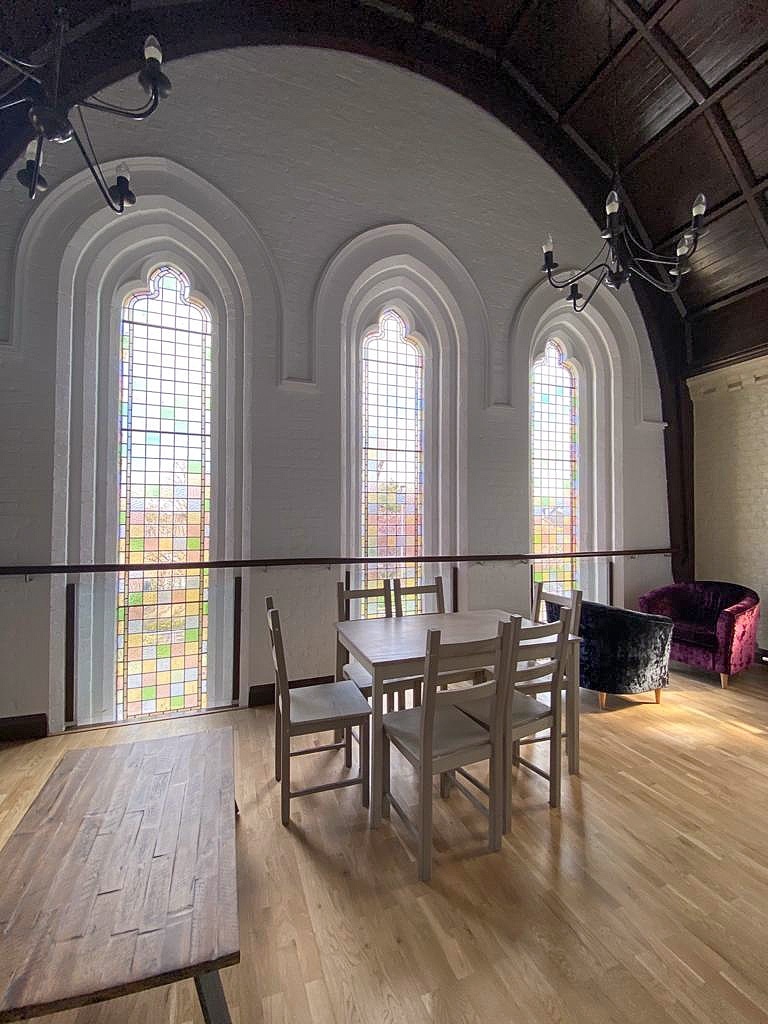 Our new multimillion-pound centre, complete with all new state-of the-art facilities, updated in-classroom interactive technology and over 80 on-site residential beds, offers students the full package: a true community space where they can eat, sleep, socialise and study – all under one roof – as well as get to know the city in greater depth.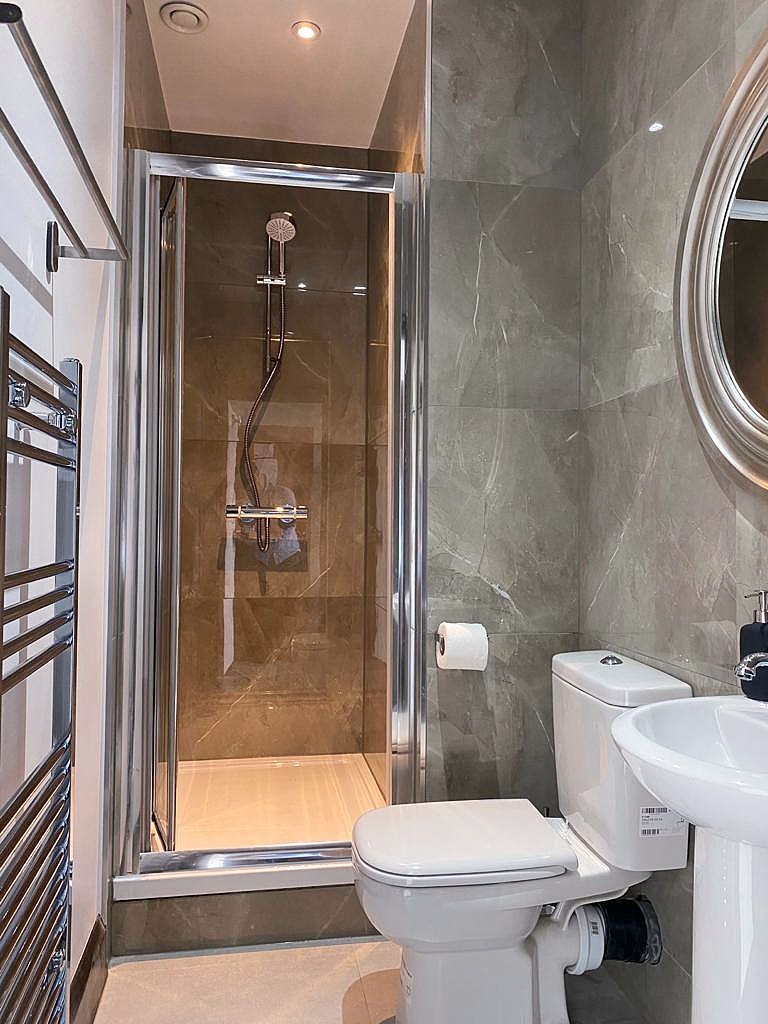 If you're looking for a school that stands out when it comes to putting the learner at the heart of the learning process and delivering an authentic "living the language" cultural experience, look no further – the Burlington School of English is your partner in excellence.
Launch Party & Balham:
back