The Burlington School of English
is delighted to announce that as a result of our growth and with the aim of providing an ever-better student experience,
that we are expanding out to a brand new school site to match from the 16th September 2019.
Our new school location is nestled in a popular and well connected South London neighbourhood
which offers excellent transport links as well as the green space
and "local community" feel that our students have come to know and love.
Our Schools new address:
Lord Annaly House
146A Bedford Hill
London
SW12 9HW
Tel: +44(0)207369621 / +44(0)2076109662
Whatsapp: +447494691715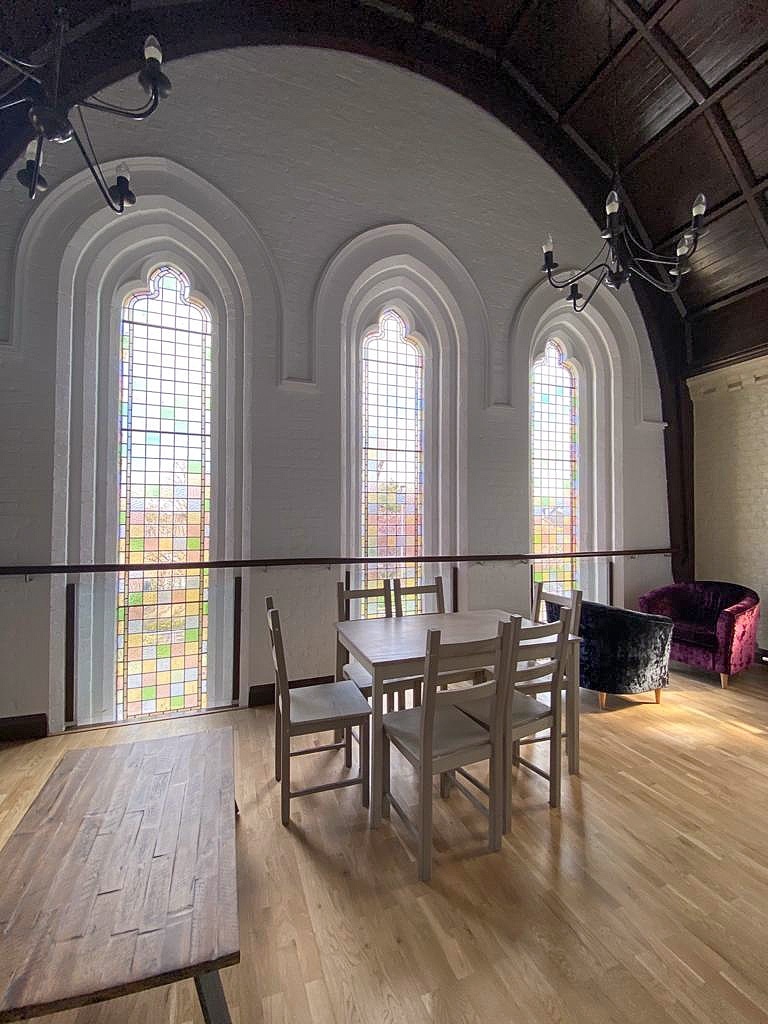 Our new multimillion-pound centre, complete with all new state-of the-art facilities, updated in-classroom interactive technology and over 80 on-site residential beds, offers students the full package: a true community space where they can eat, sleep, socialise and study – all under one roof – as well as get to know the city in greater depth.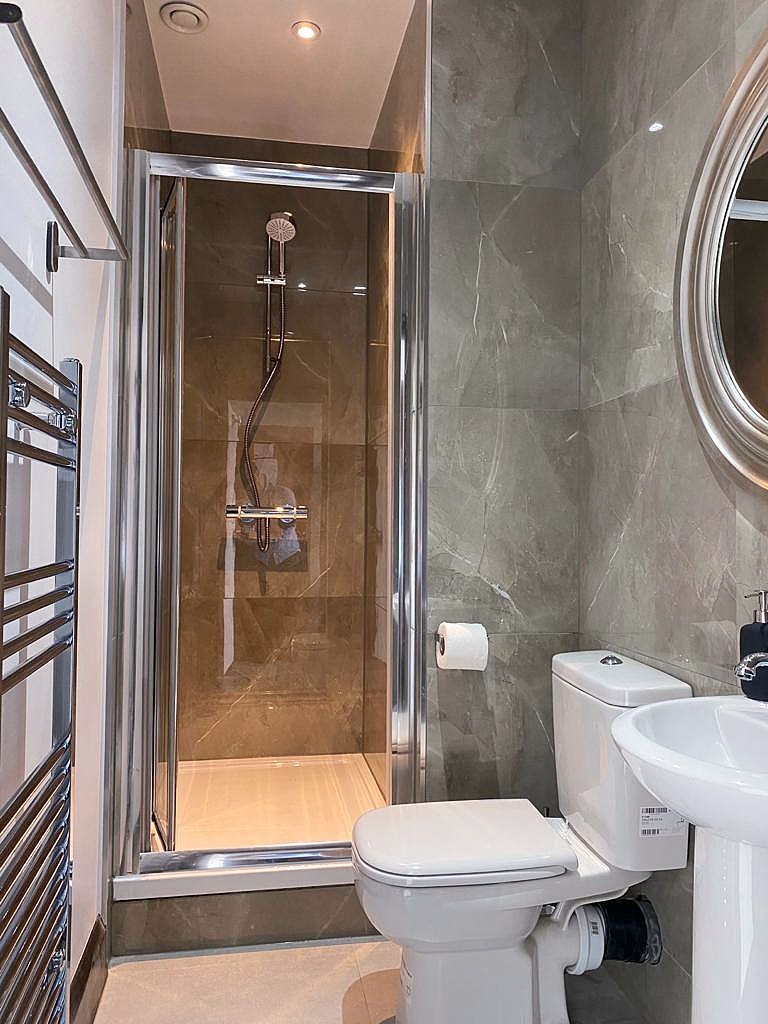 If you're looking for a school that stands out when it comes to putting the learner at the heart of the learning process and delivering an authentic "living the language" cultural experience, look no further – the Burlington School of English is your partner in excellence.
Launch Party & Balham:
back